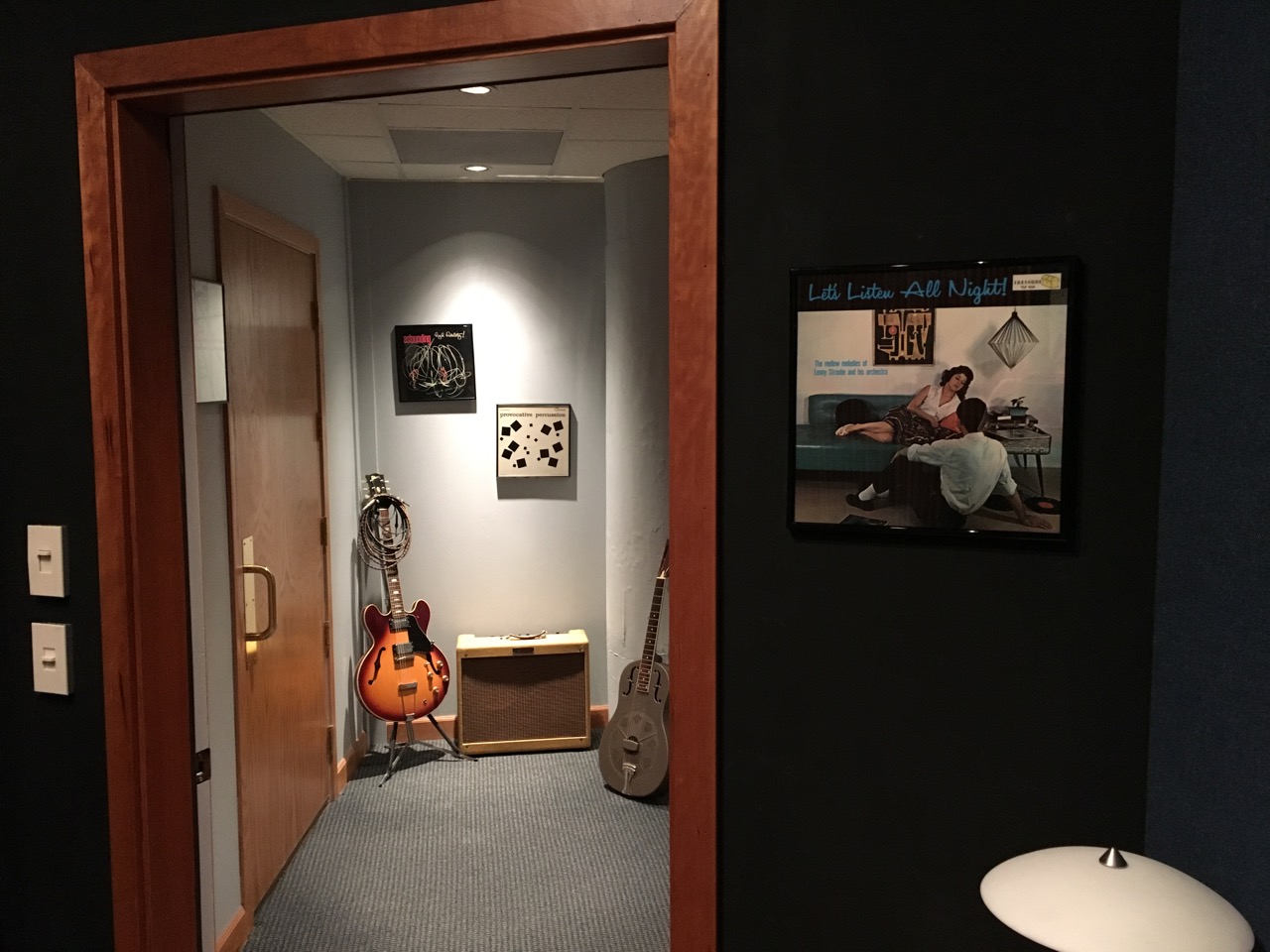 Undertone Music is in the historic North Loop warehouse district of Minneapolis. In fact, we were "pioneers" having moved here in 1999.
Our screening rooms, commons, and studios spread across two floors, offer a Theatrical Dub Stage and four studios with different capabilities and rates. This means we can always work within your budget. The Dub Stage, used for mixing film and ADR, is the first and only Dolby-approved room in Minnesota, and is one-of-a-kind in the Mid-west. Our Studio A is a state-of-the-art room for Music, TV & Video Mixing, Sound Editing, and VO recording. All studios are hard-wired together for increased efficiency (and because they like to be able to talk to each other when we're not around). This makes us able to tackle any size project.
We have convenient parking and great restaurants for working lunches, and will happily pick up the tab for both. Don't miss the fully stocked bar for after-session relaxing and private screening parties.
600 North Washington Avenue Suite 305
Minneapolis, MN 55401
612-339-8911
info@undertonemusic.com